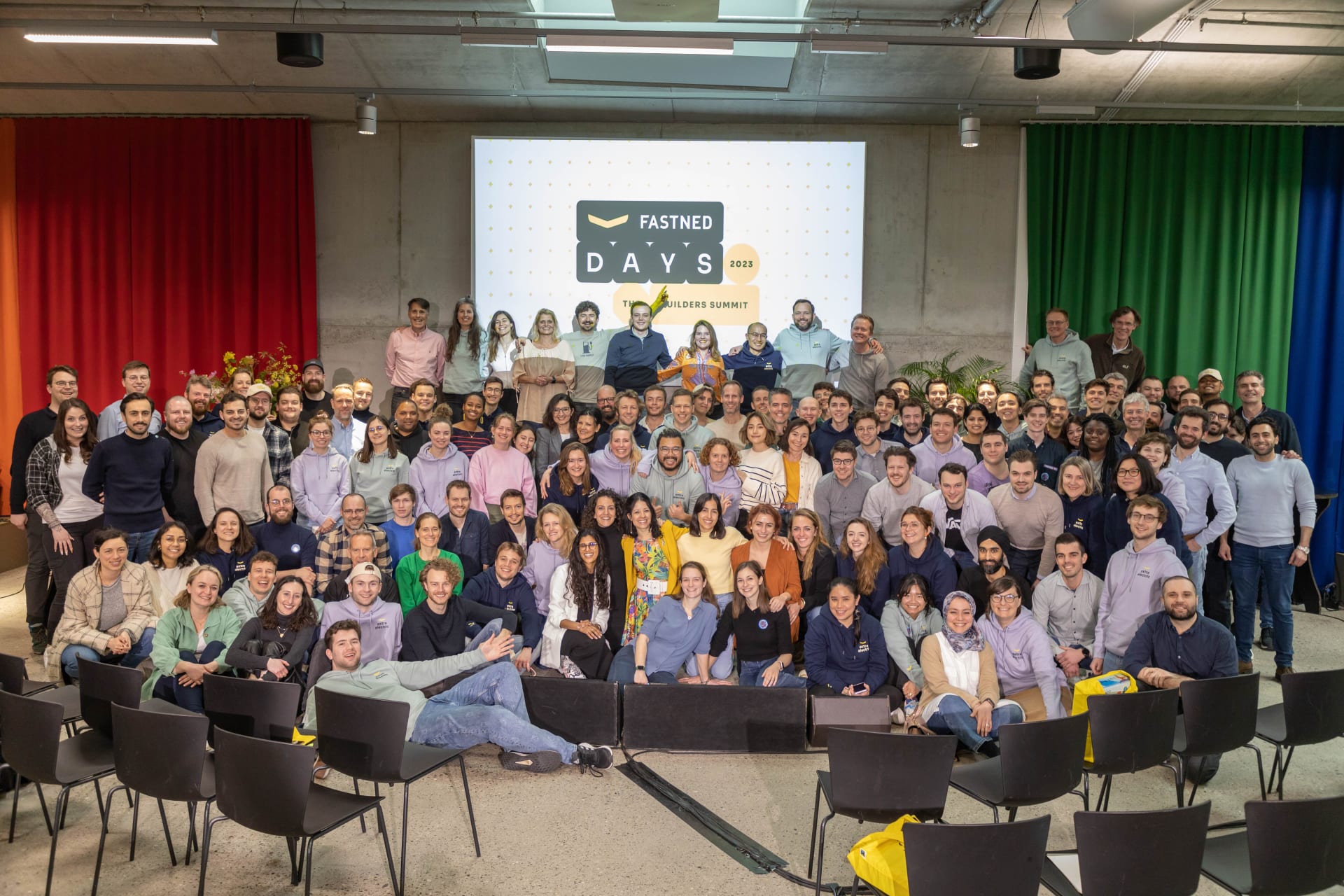 Fastned.

Freedom for electric drivers.


Working at Fastned
Our mission couldn't be only about building a network of 1,000 fast charging stations 😏 It goes much beyond that! 👩🏽‍🦱🧑🏼‍🦰👨🏻👩🏼👩🏿 At Fastned we build strong relationships with the people we work with, with  EV enthusiasts, environmental change-makers and even nay-sayers. We challenge the status quo, deliver wow in our charging concept and in the way we work. 
We believe that if we have fun while working for a purpose we stand by, we will not only fulfill our goals quicker, but also be fulfilled people. That's why our culture and our people are what matters most to us. We are daily building a work environment of inclusion and cooperation, where all genders and sexual orientations 🏳️‍🌈, all religions, and all beliefs are welcome 🤲
Fastned is growing super quickly, so it's essential to bring people together. We have different fun team outings throughout the year (like going skiing in the alps or having our Christmas party in Paris), and in March 2023, we hosted the first "Fastned Days - The Builders Summit"  in Amsterdam. Our employees from across 6 countries met to share their knowledge and work, participate in workshops, listen to external experts and also have fun together. The recap video of those awesome days is a taste of what working at Fastned feels like.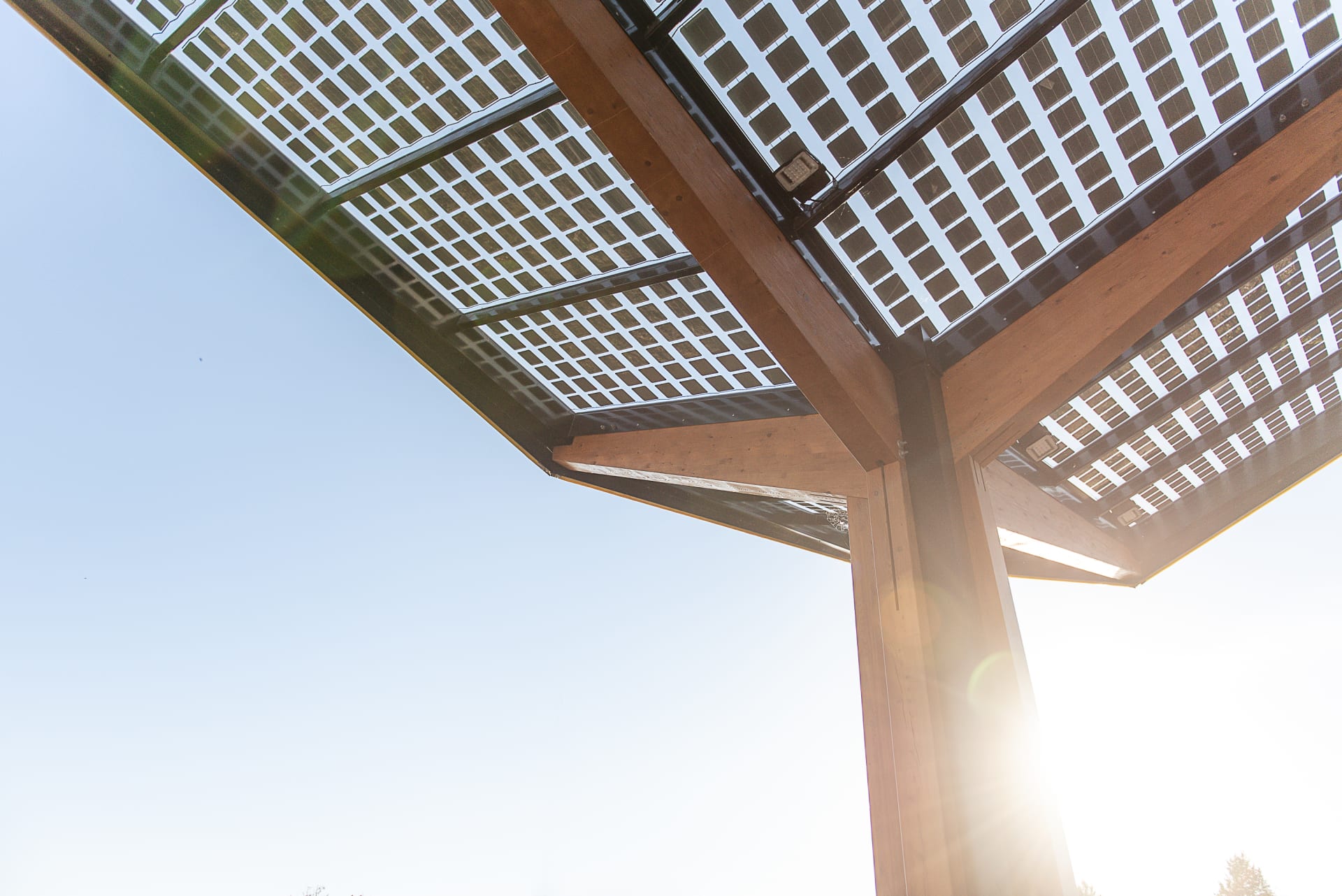 Fastned is not just an organization; it's a community of like-minded individuals united in their pursuit of a brighter, greener future. By joining Fastned, you become part of a movement that is accelerating the transition to electric mobility while fostering an environment of inclusivity and cooperation.


So, whether you're an EV enthusiast, a change-maker, or someone who loves to challenge the norm, Fastned welcomes you with open arms. Together, we'll build a sustainable world, one fast charging station at a time! 🔋💚 What about checking out our several open positions?
Are you an architect?
Check out our Location Design Team Page for more info!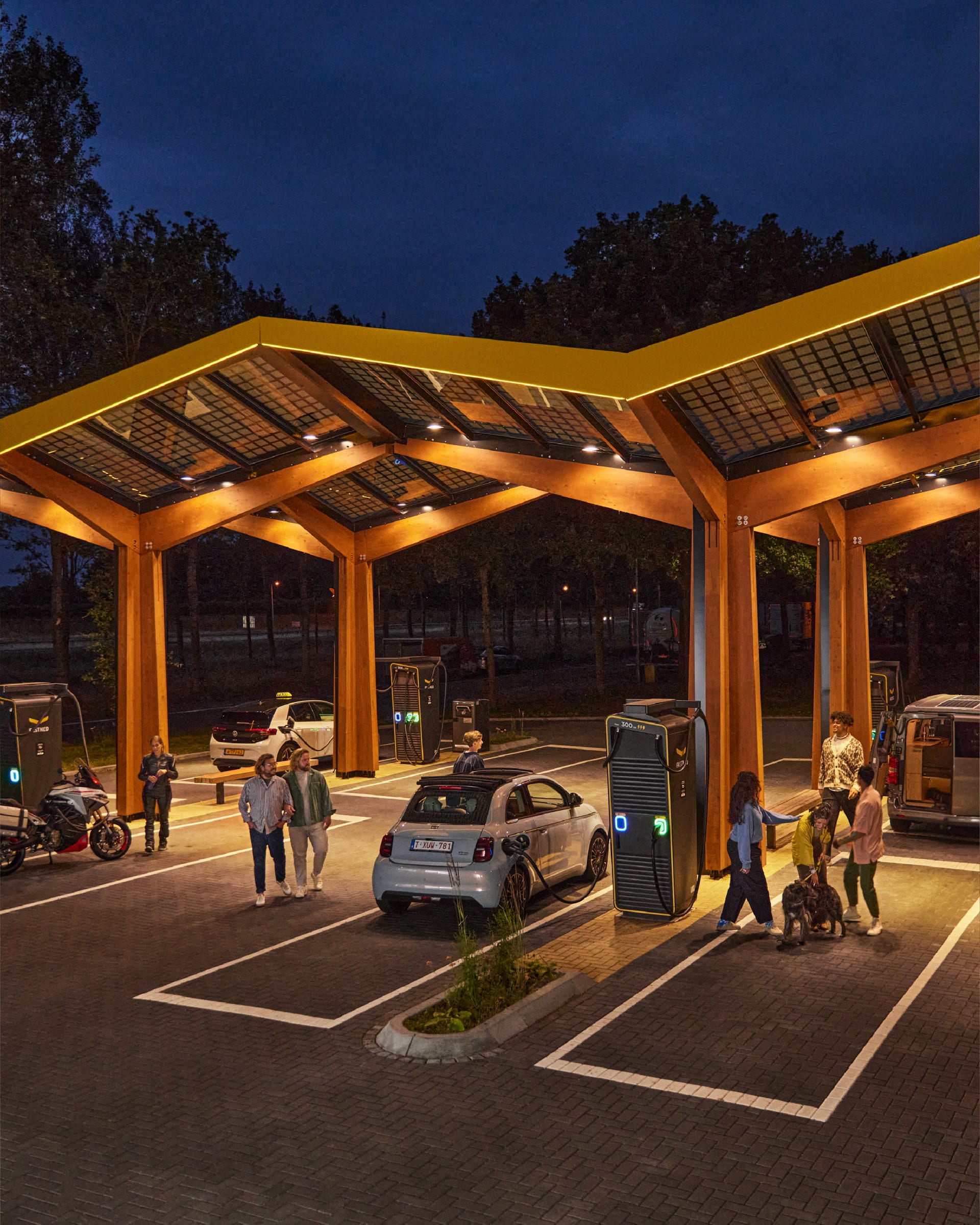 Filters
Commercial Team

Construction Management

Customer Experience

Finance & Funding

Headquarters

Location Design

Network Development

Public Affairs

Recruitment & People Operations

Software Engineering

Talent Acquisition
Belgium

France

Germany

Netherlands

Switzerland

United Kingdom
Filters
Commercial Team

Construction Management

Customer Experience

Finance & Funding

Headquarters

Location Design

Network Development

Public Affairs

Recruitment & People Operations

Software Engineering

Talent Acquisition
Belgium

France

Germany

Netherlands

Switzerland

United Kingdom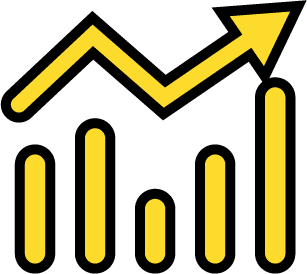 Stock Options
You will receive access to our attractive employee stock option plan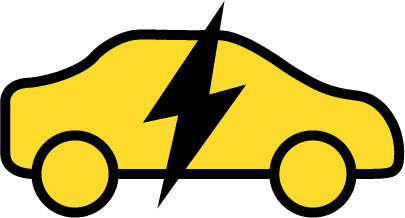 Company Cars
Access to our fully electric vehicle fleet (all charging expenses covered), also for private use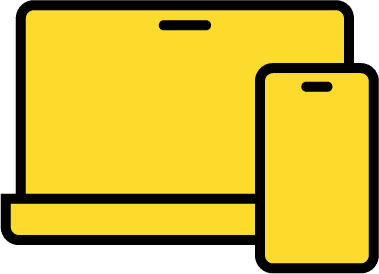 Gear of your choice
(MacBook / Windows device, iPhone / Android)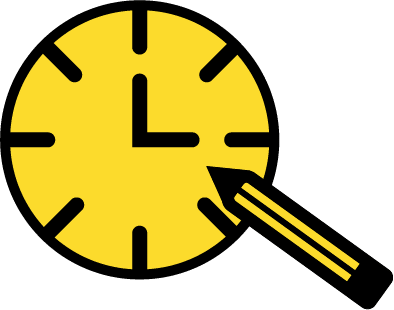 Flexible hours
Our employees choose which working hours are the best for them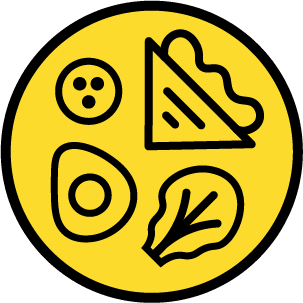 Meals
Daily vegetarian lunches, snacks and the best coffee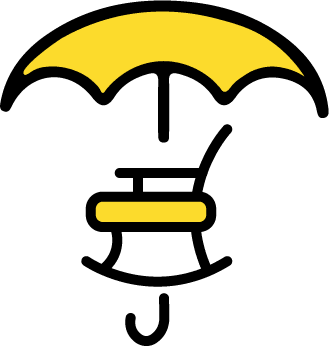 Pension
Pension Plan covered by Fastned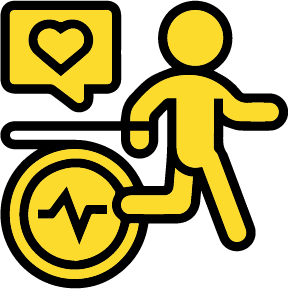 Bootcamp
Weekly boot camp fitness sessions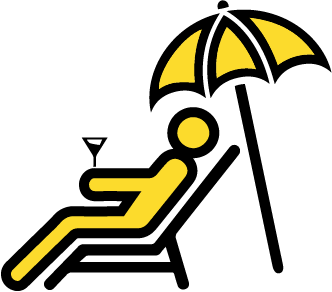 25 holidays
All employees get 25 days off per year